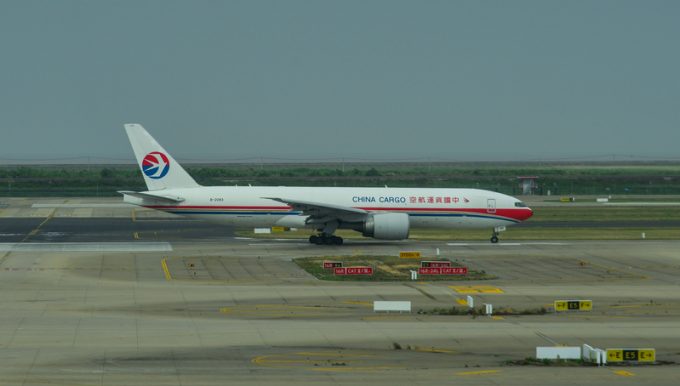 Freight delays are expected at Shanghai Pudong Airport after a cargo worker was found to have tested positive for Covid-19.
The airport said today: "Due to the diagnosis of a new Covid-19 patient at the West Terminal of Shanghai Pudong Airport, the terminal is now closed and it requires Covid-19 testing for all involved persons. All import and export cargo movements will be affected and operations maybe delayed."
The airport listed the affected airlines as Emirates, China Airlines, China Southern, China Cargo Airlines, Nippon Cargo, Korean Air Lines, Silkway West and ASL.
Local media said the Covid-19 patient worked at the West Cargo Terminal and all sites he visited had been closed and disinfected.