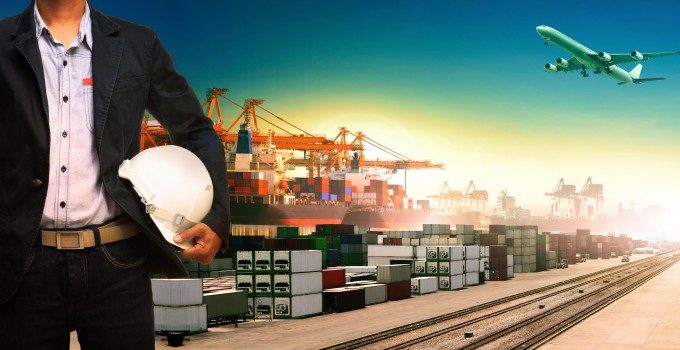 A handful of cargo airlines are to face trial in January after failing to convince a New York court to end a class action lawsuit against them.
On Monday, Judge John Gleeson, the key decision-maker in the slew of air cargo antitrust cases which are overshadowing both the airline and forwarding industry, heard arguments from the only airlines which have not already settled – Air China Cargo, Air India, Air New Zealand and Atlas/Polar Air – that there was no case against them.
However, the Court ruled for the plaintiffs, buyers of air freight services. As a result, the airlines will find themselves in court on on January 25, facing the plaintiffs, who will, according to law firm Hausfeld, seek "billions of dollars" in compensation.
The airlines had claimed, among other arguments covered in hundreds of pages of submissions to the court, that there was no evidence of their participation in a conspiracy and that their actions were, in some cases, requested by foreign governments. They argued that in countries including Japan, New Zealand and China, as well as in Hong Kong, an agreement on surcharges was permitted.
In the case of Hong Kong, the airlines had worked together through the Board of Airlines Representatives to agree on surcharges and surcharge triggering mechanisms. They argued that individual applications were not permitted. But the plaintiffs showed that anticompetitive behaviour must be "mandated or compelled" by a foreign state, not "merely approved or permitted", and that US rules had been breached.
In addition, Atlas Air Worldwide Holdings (AAWW) had sought to distance itself from accusations levelled at its subsidiary, Polar Air Cargo, claiming AAWW was simply a "holding company" and had no involvement in Polar's business, other than its investment.
However, the plaintiffs argued: "The evidence shows otherwise. AAWW dominated and controlled its wholly owned subsidiary Polar Air Cargo Inc, treating it as a mere division and micromanaging its operations."
They argued that the board of directors was identical, each entity was treated as part of an integrated portfolio, the fleets were combined and there were no segregated corporate records. They also contended that: "By causing Polar to pay AAWW approximately $177 million after this lawsuit was filed in 2006, and by causing Polar to transfer its assets and operations to an affiliated company in 2007, AAWW stripped Polar of its assets and caused it to become undercapitalised while leaving it 'holding the bag' for its antitrust liability."
The ruling will come as a disappointment to the airlines which have spent considerable time and money to have the case dropped, while other carriers paid compensation. They are the last airlines in the case after 27 carriers settled for a total of more than $1bn.
Hausfeld partner Brent Landau, for the plaintiffs, said the judge's ruling was "a major milestone for the victims of this massive price-fixing conspiracy".