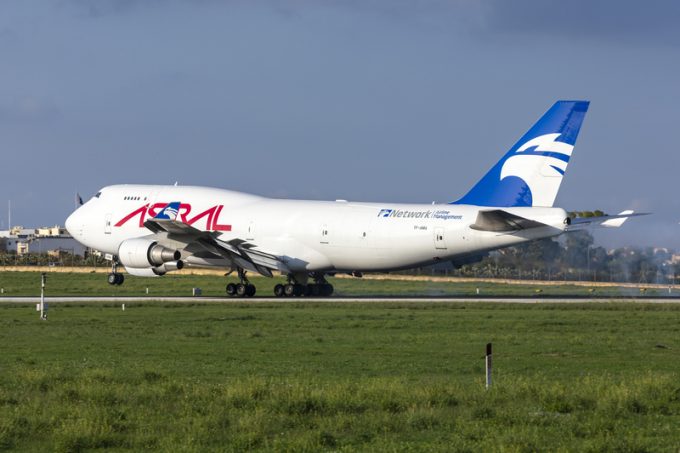 Wet-lease specialist Air Atlanta Icelandic is creating a new airline, Air Atlanta Europe, to begin operations next year.
The lessor is applying for an AOC in Malta, popular with airlines for its tax and financial benefits, as well as EU membership.
It added that the move would "increase its competitiveness in the ACMI market, post Covid-19", while giving it increased market reach and access for ACMI and charter operations.
The airline currently operates a fleet of nine 747-400 freighters, has six 747-400 passenger variants and an A340. Freighter customers include Astral Aviation, which has two, Magma Aviation, which has four, and Saudia Cargo, which has two.
Pre-Covid, Air Atlanta intended to launch passenger operations with 777s and A330s, but it has changed strategy, and instead shored-up its freighter fleet with two additional 747Fs this summer.
Chief executive Baldvin Mar Hermannsson told The Loadstar in May "freight is our lifeline now", noting that its passenger business dried up fast, which saw it lose 70% of its revenues initially.
"ACMI is always the first capacity to be shed in a downturn. It's a fact of the business model we operate. For us it was a massive hit."
Air Atlanta Icelandic scrapped two 747s, which had been on lease to Saudia, this year.
In a statement today, Mr Hermannsson said: "The foundation of Air Atlanta Europe in Malta is an important step for us to strengthen both current and future operations in an ever-increasingly competitive ACMI market."