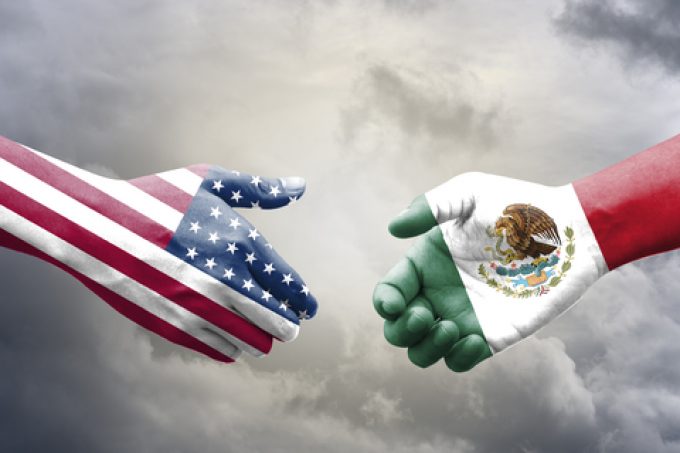 The shipping industry has abundant detractors.
Some unwisely predict disaster is coming as freight rates continue to weaken and relationships become more strained; others simply don't see the forest for the trees as the mid-term for the container shipping sector remains bright and frisky, the bulls counter.
But one crucial aspect that has been doing the rounds, and that could seriously harm the ocean carriers, is the increasing prospect of steeper growth in near-shoring, reducing production far away from home to mitigate supply chain ...