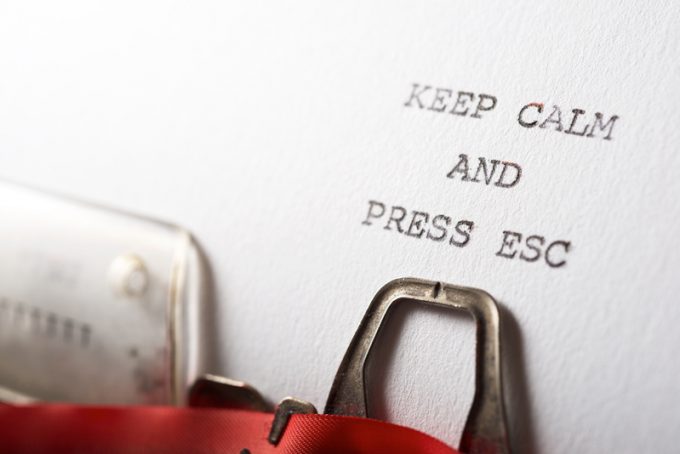 "Today we (…) IPO'd a SPAC called X Acquisition Corp [full name undisclosed here for privacy purposes]. If you have any interesting M&A ideas in emerging markets, please let me know."
That message hit my inbox from a rather tiny, unregulated financial shop stateside which I never thought would be entitled to SPAC a thing.
And it got my attention over the weekend just as PitchBook reminded us that when it boils down to risk appetite, it's never been easier to be cheerful because ...