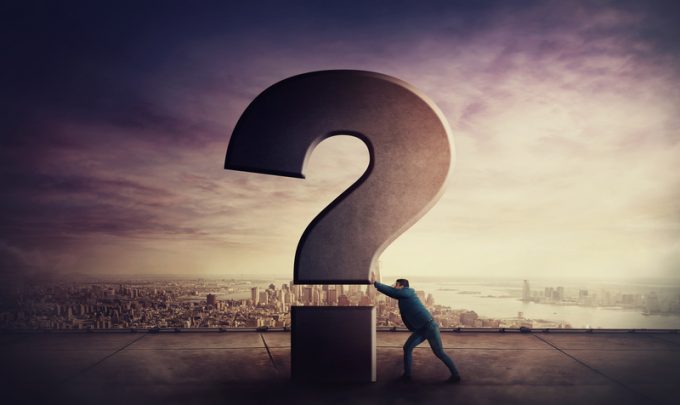 At the time of writing, literally, a neighbour messaged to ask for a builder recommendation.
One tradesman had told him it would take six months – long past summer – until he could come round to lay paving.
Having saved thousands during lockdown, I too am in the new patio market but had the foresight to agree a price with a builder back in March.
He has yet to turn up.
I told the neighbour I'd make a recommendation if or when our guy ...