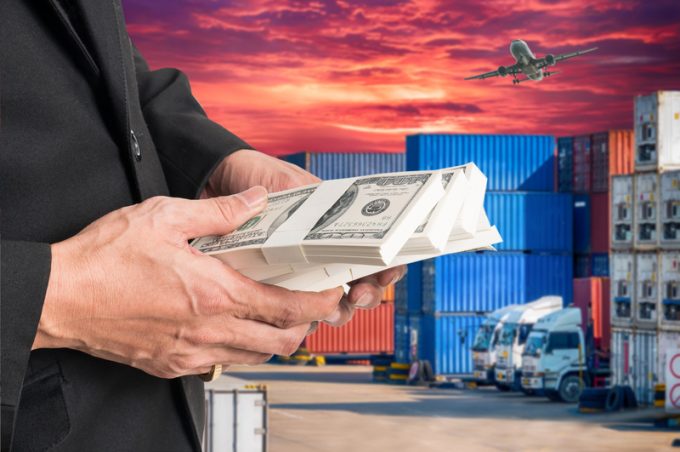 Port congestion issues, equipment shortages and a very harmful lack of capacity for the trade are going to vanish later this year the bulls insist? Go away!
There is yet one more reason, detailed herein, why AP Møller-Mærsk (APMM), CMA CGM, Hapag-Lloyd and friends will keep capacity at the bare minimum for longer, while talk of adding tonnage where the shippers need it most short term is a pure joke (barring here any mid-term capex considerations).
Why, ohhh why 
Now: why add capacity ...