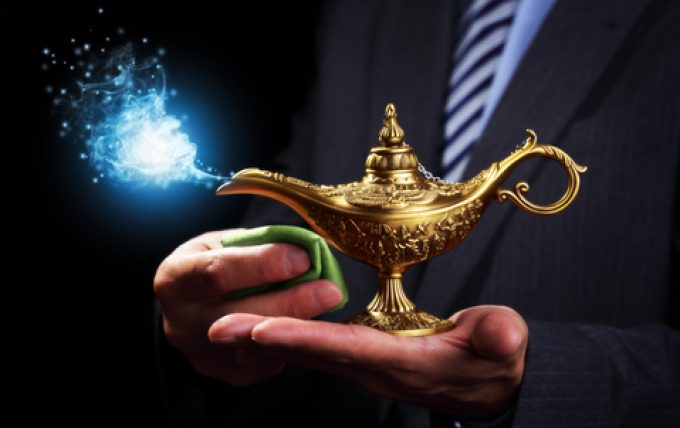 Rewind.
For the cool stock value chasers, Thursday 13 October was a memorable day. We witnessed one of the biggest ever reversals in a single trading session, with the three benchmark US indexes swiftly plunging by about 2%, then rising to close up between 2.2% (Nasdaq) and 2.8% (Dow), all in less than a few hours.
Google any combination of "US + reversal + 13 + October" and…
… what a Lucky 13/10 that was, ought to be self-explanatory (click to expand the ...