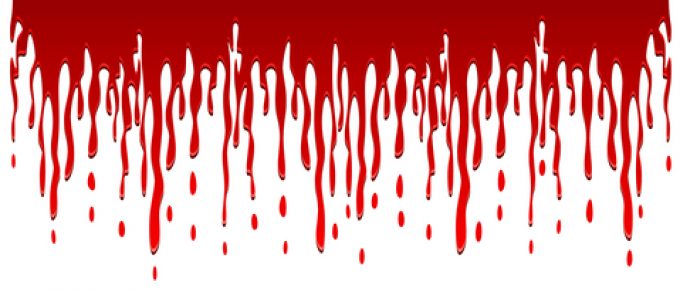 If you jumped out of bed today without remembering what happened on Friday in US trading hours, and the previous sessions too, you may well have expected a refreshing day for transport and logistics (T&L) today from Europe.
Well, Europe-US "de-coupling no more" is the narrative promoted by some. "And you smell the blood," one portfolio manager closely tracking T&L stocks remarked.
As we approached 11 am BST over here, we felt slightly relieved having started the day thinking it was almost as ...