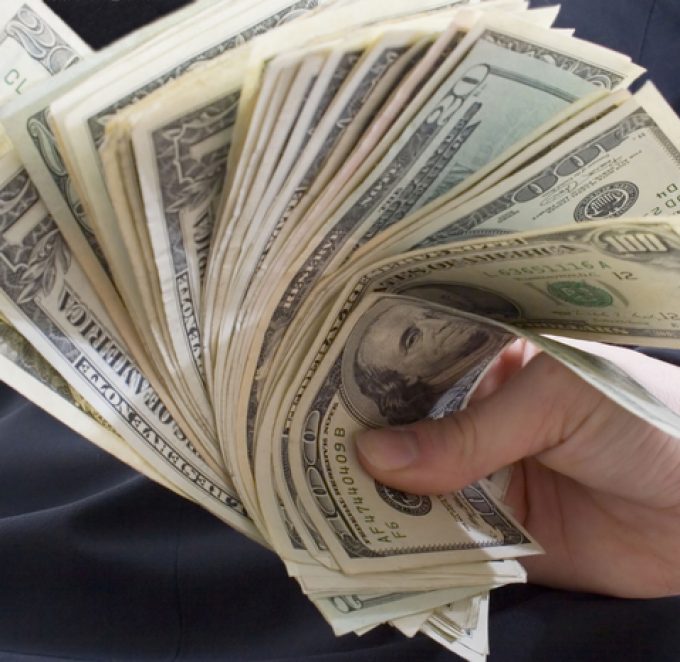 Prepping to pull the trigger to secure a whopping one-off payout, almost certainly the last of its kind for some time?
Looking for that in our sector, sticking to the long-term view and value?
You are in the right place
The most attractive yield play in forwarding, Kuehne + Nagel (K+N), attracts lots of attention at a time when capital preservation in investing, riding the down cycle wave, not only in US, is as tricky as ever.
Asia on the upside in transport and ...