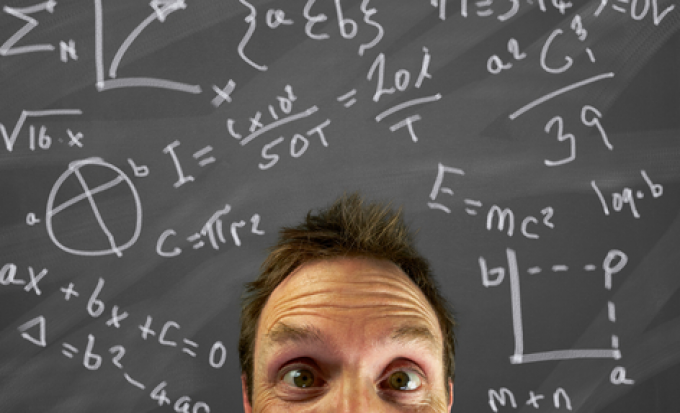 Let's stir up the crowd.
Not for the first time, the discrepancy between what financially focused people tell investors, and the reality of the situation as far as operations go, is a wide one. 
Over on The Loadstar, the focus is on volumes, rates, strategies – the real-time realities of the world. That's the sexy stuff.
On Loadstar Premium, financiers debate dry numbers, consider financial engineering, try to re-think the corporate jigsaw puzzle.
Should Brad Jacobs head FedEx (FDX)? Should CH Robinson and Expeditors ...