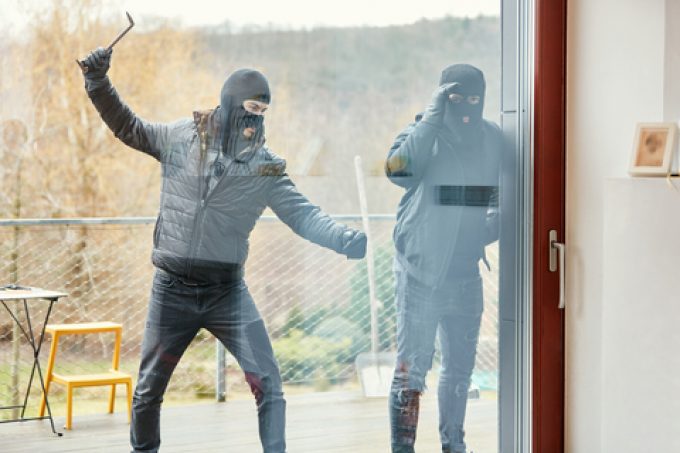 The Loadstar's weekly ocean freight rate analysis, due to be published tomorrow, is likely to show another week of falling prices, as the storm clouds continue to gather over carriers' heads.
Today's spot rate reading from Drewry's World Container Index (WCI) shows the global composite spot rate declined another 7% week-on-week – the 39th consecutive weekly drop – and is down 74% year-on-year…
… with prices on every major route out of Asia heading south.
The factors behind the rapid declines have become ...