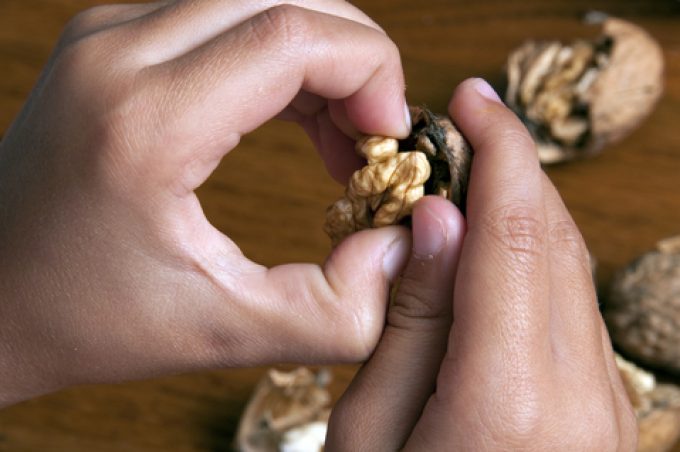 There's no denying that the past 72 hours have been all about managing expectations and flows on any next piece of information, news or speculation that would come our way concerning DB Schenker.
As we gather more intelligence – truth be told: not always very intelligent! – 'Major changes ahead' and follow-up 'DB Schenker restructures" coverage may be just Part One of a deeper shake-up for the German 3PL.
The regional verticals too, we hear, may be heavily targeted and further centralised ...