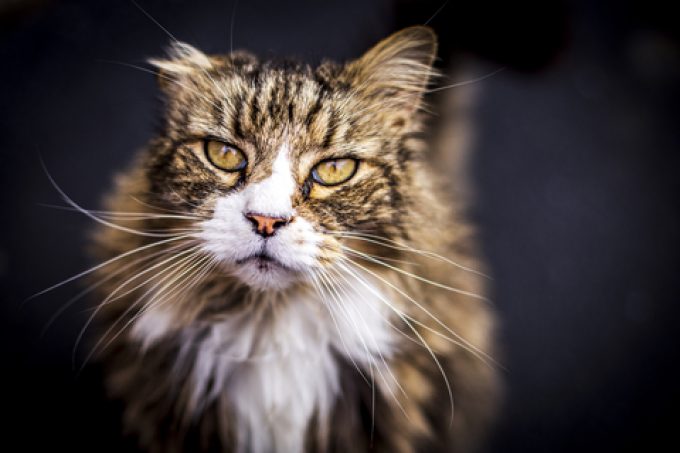 Those familiar with Bolloré affairs would understand that the way the French group has so far played the possible sale of its African logistics business, aka 'BAL', has been flawless.
"Bolloré Group doesn't comment on rumours in the press regarding its transportation and logistics [T&L] activities," it said on 15 October when the first domestic reports and speculation emerged.
Without clearly identifying which T&L activities, in fact, may be the subject of the rumours, radio silence ensued until 20 December, with the ...