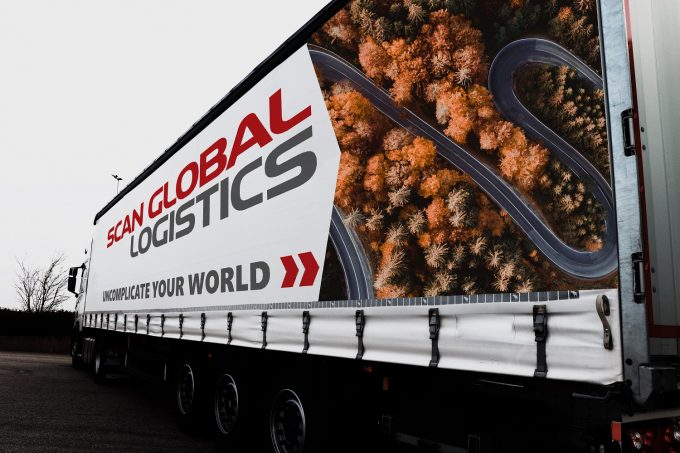 Scan Global Logistics (SGL) has bought New Zealand up-and-comer Orbis Global Logistics in its third acquisition this year.
Established in 2017, Orbis has experienced "rapid" growth to cement a leading position in New Zealand's freight forwarding market, said SGL.
The Danish forwarder added: "SGL and Orbis present a solid match, sharing an identical customer-centric business model rooted in providing entrepreneurial transport and logistics solutions to a diverse portfolio of customers."
Group CEO Allan Melgaard said the deal marked "another important milestone" in its global expansion plans, adding: "The Pacific region remains a key market for SGL, where we expect significant growth and see strong demand."
Orbis is the latest in a string of bolt-on acquisitions for the forwarder, having bought Spain's Grupo Contenosa in April and US operator Werner Global Logistics in January, while also adding offices in France and South Africa.
Last year, SGL merged with US-based TransGroup Global and also purchased PostNord's Swedish air and ocean activities.
SGL was itself acquired in 2016 by AEA Investors, a US private equity firm, the current acquisition spree prompting speculation from Loadstar Premium that the company could be "getting its ducks in row" for a market listing.
Søren Madsen, SGL CEO for the Pacific region, told The Loadstar the logistics sector's pandemic bounce-back had created renewed interest from investors.
He explained: "After an immediate market freeze in M&A activities in 2020, it is fair to say we now see the Covid situation, the related market volatility and our industry's role in the pandemic creating new or stronger interest from the financial markets, which again will drive the M&A agenda in the coming period."
Mr Madsen said SGL had wanted to invest in New Zealand for a long time, and having grown significantly in the Pacific since 2019, the company expects to invest further in region to "support our imminent opportunities and strong ambitions".
As for New Zealand's freight market, beset by capacity shortages and port congestion since Covid surfaced, Mr Madsen said the Orbis acquisition would help SGL customers during "a potentially challenging Q4".
He said: "Port congestion and capacity constraints continue to be an issue, which we don't envisage changing, heading into the traditional Q4 peak season.
"Although these issues present challenges in our day-to-day business, we are now fortunate enough, through our acquisition of Orbis, to even better navigate these issues due to a much larger scale and footprint in the local market."