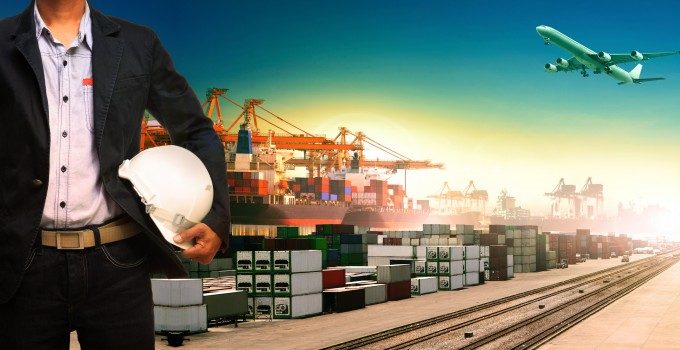 Some of the fallout from Zim's massive debt mountain was revealed in Greek container shipowner Danaos's half-year results, which showed just $6.1m of revenue from the enforced reduction in hire fees for six of its ships on a fixed-rate long-term charter to the troubled Israeli ocean carrier.
The six panamax vessels – part of the non-operating owner's 54-strong fleet – are on charter to Zim until 2020. But as the carrier's financial problems grew, it underpaid the charter fee, claiming it was a temporary measure until the markets improved.
However, this did not happen and Danaos became an unwilling partner in the recently concluded Zim debt restructure, which saw creditors swap $1.4bn of debt for equity in a "new Zim" line.
Reneging on a charter agreement is generally regarded as unthinkable in the shipping world, and Danaos would have been within its rights to take back the vessels.
However, such is the parlous state of the panamax market that, however unpalatable, the reduced income from Zim was preferable to taking chances with the ships in that market.
Nonetheless, it is a precedent that Danaos would hope that its other ocean carrier customers, many of which – like South Korean duo Hanjin and Hyundai – are still posting thumping losses, will not follow.
However, given the reduced charter hire conceded to Zim, other carriers may have cause to request that Danaos renegotiates the daily hire rates of the long-term charters the company says "insulate" it from market volatility.
Despite the pain inflicted by Zim, the remaining charter hire periods of Danaos's fleet sit at a healthy average of 8.5 years – although it now has seven ships effectively working on spot charters.
Indeed, the reduced hire on these ships added to the drag on revenue which declined to $272m in the first six months of the year, compared with $293m in 2013.
But a $7.9m improvement in finance cost charges and a $2.1m reduction in ship operating costs – mostly due to the sale of five elderly ships during the period – mitigated this and enabled Danaos to achieve an $18m net profit in the period, compared with $26m in the same six months last year.
Danaos said the daily operating cost average for its fleet had reduced to $5,957, which it said made it "one of the most efficient operators in the industry".
And like its non-owning operator peers Seaspan and Global Ship Lease, Danaos is sitting on a war chest: $55m in cash from the sale of surplus ships. What remains to be decided is whether to invest this in expanding its fleet or reduce debt.