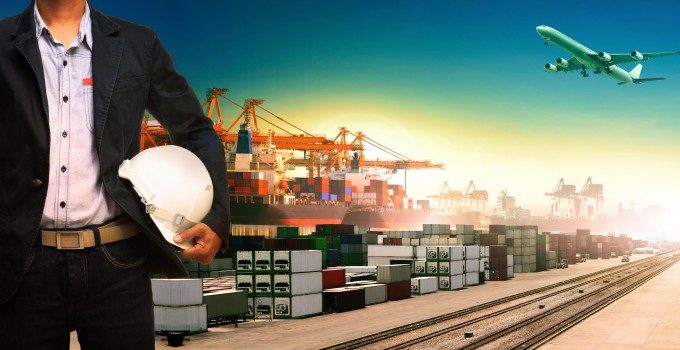 Yusen Logistics plans to roll-out its recently launched South-East Asia Link (Seal) trucking service to a series of secondary destinations as shippers in the region look for quicker transit times.
The Seal less-than-truckload (LTL) service links Singapore and Malaysia daily with a two-to-three times a week service from Malaysia to Bangkok, Phnom Penh and Hanoi, operating 40ft trailers between hubs and 20ft trailers for local, last-mile deliveries.
Described by the company as "an enhanced LTL service", it was launched in response to a growing demand from shippers who wanted a freight service that could offer quicker transit times than those offered by intra-Asia container services, but cheaper than expensive air freight and express services.
Yusen said that, in the Bangkok-Hanoi corridor, which is experiencing high growth rates in terms of volumes, road freight was half the cost of air freight, and the transit times of between one and three days beat the 10 days offered by sea freight.
However, large variations in customer regimes, combined with political instability in the region, have so far limited attempts to create a pan-region trucking network.
Yusen Logistics' senior executive of its business solution division for South Asia & Oceanic region, David Edwin Roy, said Laos, Ho Chi Minh City and Kunming, China, were potential destinations.
"We have identified these as phase two of our roll-out destinations and are studying them closely.
"Having said that, we are constantly looking at the challenges of the changing practices of Customs regulations, yet-to-be-steady bilateral relations and economic stability."
The challenges of Customs in this part of the world were not be underestimated, he said.
"In lesser-developed countries, customs clearance procedures take time and good relationship skills. Documentation processes differ and one needs to be very familiar and thorough to avoid being stranded with a truckload of customers' goods awaiting delivery," Mr Roy added.
For example, clearing Customs takes longer in Vietnam and is different to Malaysia and Thailand – it varies depending on the type of goods, as Customs places different criteria on tax and exemptions.
The route between Thailand and Vietnam runs through Laos, south of its capital Vientiane, thus by-passing Cambodia and the heavily congested border-crossing at Poi Pet, where truck queues can at times be as long as 5km.
The long-term plan for the region has been the development of a trans-Asia railway linking Kunming with Singapore, with added spurs connecting Ho Chi Minh City and Phnom Penh to the main artery.
But it remains a project very much in its infancy, with work underway on sections between China and Vietnam and China and Myanmar, but large swathes of construction are yet to begin.
Mr Roy said: "Railway transport in our region is under discussion and it offers possible new avenues to provide solutions for freight into the South-East Asia region.
"The volume, type of goods and industry in this segment will be reviewed. This data will then be scrutinised to see how much freight can be captured for road transportation."