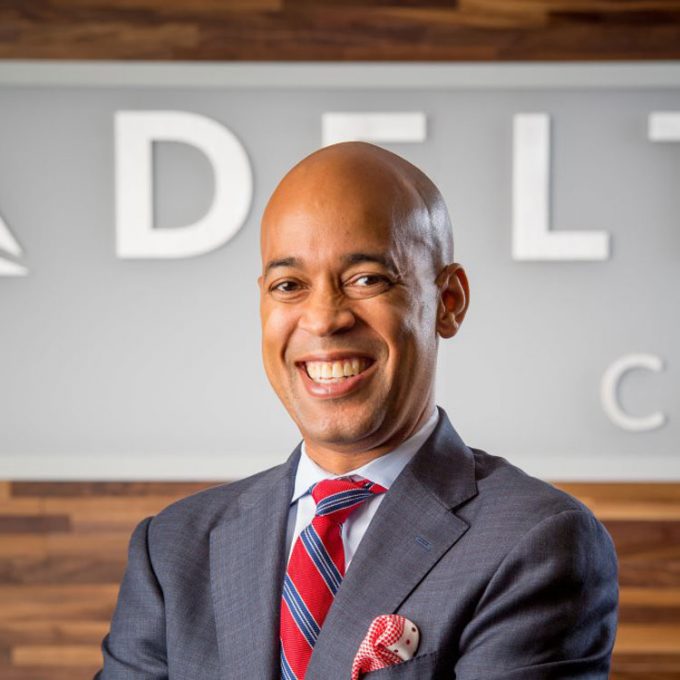 Challenging trade conditions and soft demand have created a turbulence in the air freight sector in 2019 that has left some in the market feeling almost powerless and one senior executive has responded by largely concentrating his team's efforts on what is under its direct control.
Speaking to The Loadstar from the sidelines of transport logistic in Munich, Delta Air Lines' vice president of cargo Shawn Cole says his team's focus has been on what it can affect, "rather than what we can't affect".
"For me, it's important that you do not talk about the things you cannot influence," he said.

Mr Cole noted that the difficulties seen since the beginning of the year were precipitated by conditions during the fourth quarter of last year.
"In fact, it probably started to go weak over the last four months of the year," he continues. "But another of our strategies is the avoid focusing on market cyclicality.
"You cannot avoid the trade tensions [between China and the US] or Brexit, but there are also pockets of opportunity opening up as a result."
One such pocket Mr Cole is keen to focus on is pharmaceuticals. Over the last 12 months the carrier has added greater pharma capabilities at its Atlanta hub.
And it will also be bolstering functionality at its New York JFK hub over the next 12 months, while together with its partner Virgin Atlantic it is gearing up for a new facility in the UK.
"I think the team at Dnata [who also form part of its partnership with Virgin] built the new facility at Heathrow in less than 10 months," he continues.
"This will come online in September and includes new cooler facilities for our pharma shipments – it would not have been possible without both our great partners."
Back in 2017 Delta and Virgin developed a three-year road map, described by Cole as "robust", and two years in he says the carriers are ahead of schedule.
However, it appears that this would not have been possible were it not for a strategic review at Delta, which has seen it make greater investments into its cargo division.
"We are now investing four times as much in cargo as we did over the last 10 years, and the push is to really keep our cargo business in front," he said.
"We are doing this through leveraging technology, but also it is about being dynamic and always looking for ways to adjust… without compromising on our core principles."