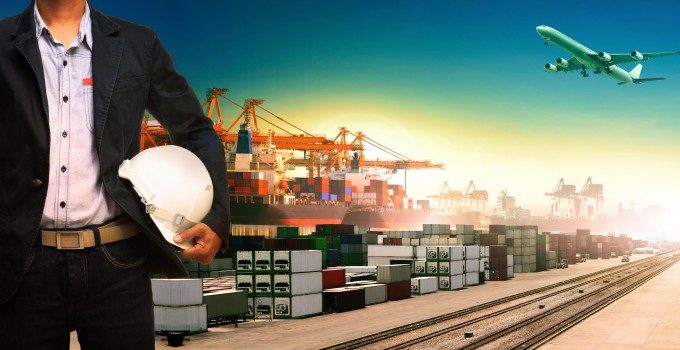 Rapidly growing US freight newcomer XPO Logistics has branched out into the air freight market with the acquisition of East Coast Air Charter for $9.25m.
East Coast Air Charter last year had revenues of some $43m. Its acquisition is the latest step in XPO Logistics' outlined strategy of "buying revenue", as it seeks to eventually build a company with combined revenues of $5bn.
So far its acquisitions – Continental Freight Services, Canadian firm Kelron, and Turbo Logistics – have been focused on the truck brokerage sector, while XPO's other two revenue streams, freight forwarding and express, which formed the core of the Express-1 company that chief executive Bradley Jacobs bought into in late 2011, have been left to tick over.
At the same time, they have been helped by XPO's other strategic ploys of launching a series of so-called "cold-starts", new sales offices in new regions, designed to increase the company's penetration of local markets.
However, the East Coast Air Charter purchase shifts the emphasis back to the express segment. The company is a non-asset owning charterer of cargo aircraft. It was formed in 1997 by William McBane, who will now work for XPO.
Mr Jacobs (pictured) said: "We've acquired a company that we know very well as a long-time partner to our expedite division. ECAC has valuable synergies with XPO, including innovative proprietary technology and air carrier relationships that complement our over-the-road expertise."
It will also give the company a more international dimension to its operations, as it seeks to cash-in on the growing trade between the US and Mexico – both in terms of planned distribution volumes and expedited contingency logistics.
One prediction has forecast that Mexico will overtake China as the US's largest trading partner by 2019, and a huge amount of manufacturing investment has found its way into the country in recent years. For instance, Audi has invested $2bn, and Ford $1.3bn, according to The Offshore Group, while US imports from Mexico have increased 91% over the last decade.
"We are now in a much stronger position to capture just-in-time freight and cross-border Mexico movements. All of our XPO offices will sell air charter, giving us another competitive advantage as we build scale. Our acquisition pipeline is robust, with numerous prospects that fit our strategy for growth," Mr Jacobs added.