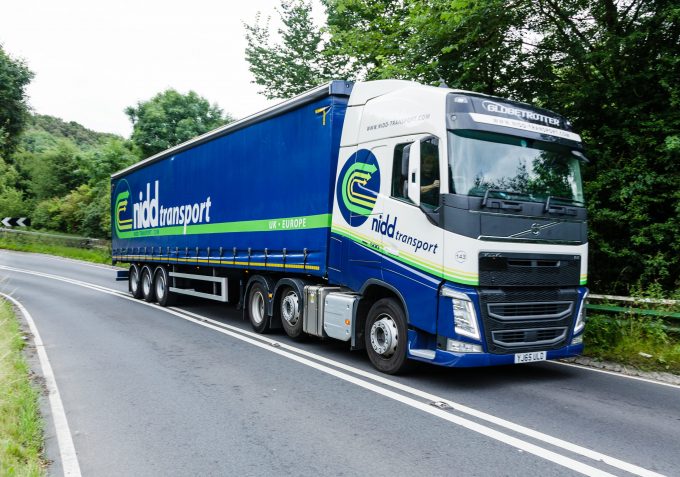 UK 3PL and e-commerce logistics specialist Xpediator has completed its latest acquisition, the takeover of groupage road transport and freight forwarder Nidd Transport for £4.6m ($6m).
Yorkshire-headquartered Nidd posted revenues of £11m last year with a net profit of £400,000.
It employs 65 staff and owns 45 vehicles which, along with subcontracted haulage, operate daily groupage services to Germany, France, Spain and Portugal, while its HQ and a warehouse are valued at £2.1m.
The 36-year-old company was founded by Tony White, who is set to retire after a handover period. However, the remainder of the management team are expected to stay with the company – and the Nidd brand will also stay in place.
The operator was a founding member of the Palletforce pallet network, and operates its daily overnight service to Spain and Portugal.
Xpediator, which has hitherto largely focused on the eastern and central European markets in addition to the UK, said the geographies served by the two companies were complementary
"Our client bases are similar, but do not have significant overlap, and while our services our comparable our geographic focuses are different. There are therefore immediate opportunities to provide greater geographic coverage to both client bases, and we expect both to benefit from the enhanced service offerings," Xpediator CEO Robert Ross explained.
"We have known Nidd Transport for some time and its reputation for being an excellent regional freight forwarder. I am therefore delighted Tony has chosen to entrust us with the future of his business and all the people who work for Nidd.
"Our aim is simply to continue to grow the company, and we are confident we can do so," he added.
Xpediator said the takeover would be funded through cash reserves.
Mr White said: "It was important to me to find the right buyer for our company and I believe we have done so, ensuring a bright future for the loyal team of colleagues that have supported me over the years.
"While I am stepping away from the business, I believe by becoming part of the Xpediator group, the future prospects for Nidd will be enhanced, in terms of continuing to provide our clients the high-quality service they have enjoyed, together with being able to offer expanded services, which will also create opportunities for the business to gain new clients."