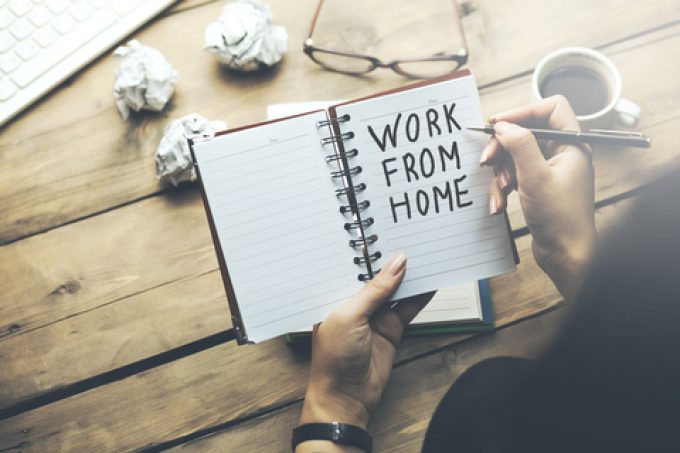 Forwarders and carriers are being stretched to the limit by lockdowns and quarantines sweeping the globe, forcing large-scale remote working and reduced resources.
And Flemming Frost, president of digital freight marketplace Cogoport, believes remote working will "hurt more" than many realise – "Even among the big players," he told The Loadstar.
"I spoke with a top 10 carrier and it is down on resources across many locations, as such staff are flat-out to just keep the daily business together."
While investment into freight-tech and digitalisation has been a hot industry topic in recent years, many logistics firms are likely ill-prepared to operate efficiently under "work from home" conditions.
"The lack of tech and automation means many processes are 'band-aided' by 'human APIs', and when the humans are either away from work or ill-equipped to work from alternative locations, that will hurt," explained Mr Frost.
"A check with a small forwarder gave me the same impression – half the staff are at the office and the rest can only work at half-capacity due to an inability to access all the required material and systems from outside the office."
According to Mark Yong, MD for Asia Pacific at multimodal digital supply chain platform Blume Global, many freight companies still rely on legacy systems which can only be operated onsite, due to network security.
"Medium-size companies are probably suffering the most, as they don't have adequate tools," he noted.
Seko Logistics announced remote working at its global headquarters in Chicago this week. Group commercial director Keith Gaskin said the industry needed to embrace digital transformation at a quicker pace.
"That includes the archaic bill of lading process," he said, "especially in times like this when a piece of paper is often still needed to exchange hands [which] is crazy.
"There are obviously alternatives, but from some regions, L/Cs still stipulate multiple copies of the bills need to be presented. Hard to do if an office is in lockdown or the post office/courier services are unable to work."
Flexport, meanwhile, is looking to collaborate, according to CEO Ryan Petersen, who explained: "If you work at a customs brokerage or freight forwarder that can't maintain operations because of your IT set up, please reach out.
"This is a crucial time for us to all help each other to keep supply chains moving, especially as there may be life-saving goods in some of these shipments."
However, one customs broker said: "We are fully equipped to work remotely with zero service interruptions. Most brokers are."
Perhaps sensing a need for greater digital capabilities among forwarders, freight-tech companies Kontainers and FreightBro both announced this week that new users could temporarily access their respective products free of charge.
Similarly, Australian firm A2B Solution Group, a service partner of the Cargowise One platform, said it had developed an "essential workflow package that will allow your staff to work from home within 24 hours of engagement".
"Best of all," A2B added, "the implementation package comes with a company specific guide and a free roll of toilet paper."