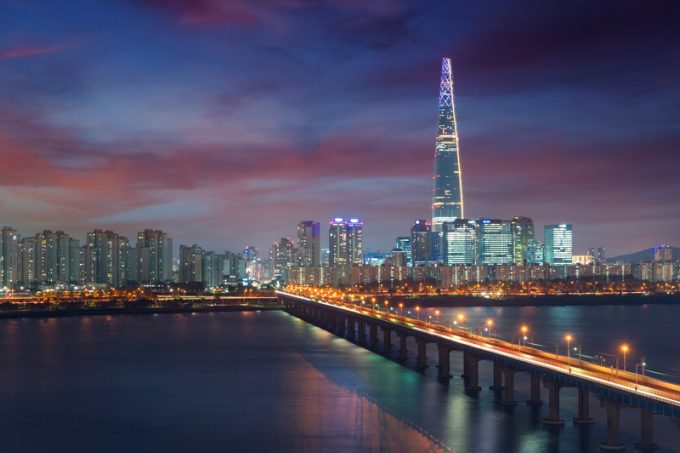 Australia's WiseTech Global has entered the merger and acquisition arena with an agreement to buy South Korean customs software provider Ready Korea.
The Sydney-headquartered logistics software developer is set to buy Ready Korea for A$13.2m in cash, followed by a further $700,000 "related to business and product integration, customs development, customer conversion and financial performance".
Ready Korea provides cross-border compliance solutions that lodge electronic transactions to customs, including customs brokerage and refunds and Free Trade Agreement verifications, and bonded warehouse management.
It recorded revenue of $7.3m and an ebitda of $1.6m in 2018, and customers include FedEx, Bayer Korea, Korea 3M Corporation, Samsung, Siemens, Johnson & Johnson.
WiseTech founder and chief executive Richard White said: "Bringing Ready Korea's regional customs and trade management expertise into the group now expands our innovation and development capabilities in this important region as we continue to build-out our global customs footprint.
"This is a further step in strengthening our international reach deeper across Asia and together we will develop even more productive and valuable cross-border logistics solutions for our regional and global customers."
It said that ready Korea managing director Tom Kim would remain with the company.
Following a short-seller attack this autumn, the deal represents something of marker for a firm that reiterated this week its "stated strategy of accelerating long-term organic growth through targeted, valuable acquisitions".
In a commentary last week, Loadstar Premium editor Alessandro Pasetti outlined how important M&A was to the company's investors: "All is not lost now on the road to value accretion, but it will still take time to return to a luxury valuation.
"How long depends on how quickly WTG management go back to the drawing board to draft plans it relentlessly executed in the past, possibly doubling down on size to test their investors' appetite for more."