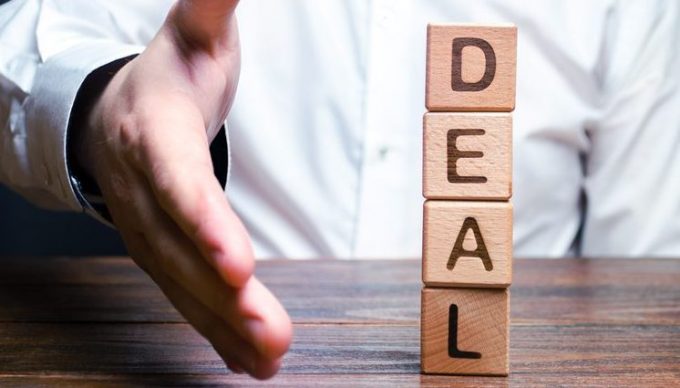 Still nursing a few hangovers, Australia's WiseTech Global (WTC) hasn't fully recovered from the short-sellers' attack it was subject to in mid-October.
But this is only one side of a corporate story for a company whose stock on Wednesday closed in the mid-A$20s at its lowest level (and also a six-month low) since its accounting practices were questioned, before settling slightly higher on Thursday and bouncing back on Friday.
The other side of the same coin, the bright side, is here: it ...