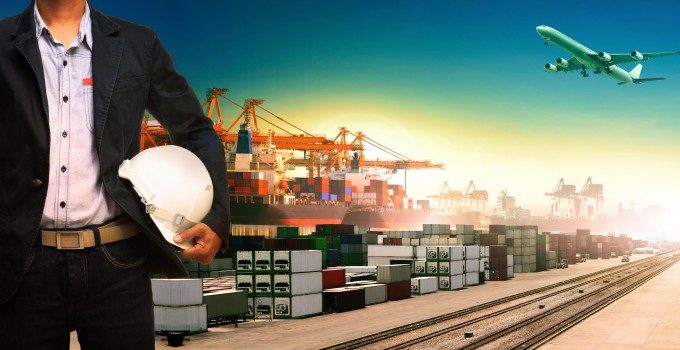 UK 3PL Wincanton has decided not to make an offer for rival UK haulage business Eddie Stobart Logistics.
In an announcement to the London Stock Exchange (LSE), the company said the failure of Eddie Stobart to deliver the full information it had requested made it unable to complete its due diligence, and "there is still no visibility on when Eddie Stobart's auditor's review may be complete".
It added that, on the basis of the financial information that had been made publicly available by Eddie Stobart management, it would not proceed with its interest in the acquisition.
It said: "The recent disclosures by Eddie Stobart have confirmed a material reduction in ebit, poor cash collection and higher net debt.
"Even with the incremental synergies which would be available to a trade buyer such as Wincanton, the board cannot see how concerns with regards to Eddie Stobart's financial performance and ongoing liquidity can be sufficiently overcome to enhance Wincanton's shareholder value through a combination of the businesses."
However, Wincanton chairman Martin Read said this would not put the company off M&A activity.
"Wincanton will continue to explore acquisition opportunities to complement its organic growth, but we owe it to our shareholders and other stakeholders not to take disproportionate risks in the development of the business," he said.
Wincanton's withdrawal leaves a partial takeover by investment fund DBAY Advisors on the table, which would see a new holding company created with DBAY owning 51% and the existing Stobart shareholders a combined 49%.
DBAY would, additionally, inject £55m into Eddie Stobart via a payment in kind loan and, in a statement to the LSE last week, Eddie Stobart management said the offer represented the best option for shareholders.
"Having considered the alternatives in detail with its advisers, including the possibility of effecting an administration or liquidation of the group in a manner that maximises the cash available for distribution to shareholders, the board has concluded that the best option for shareholders to retain an economic interest in, and ensure the continuing viability of the group's underlying business, is to enter into the proposed [DBAY] transaction," it said.
Meanwhile, previous Eddie Stobart head Andrew Tinkler appears to be drawing up an offer for the company, according to this report, which may amount to about £75m.