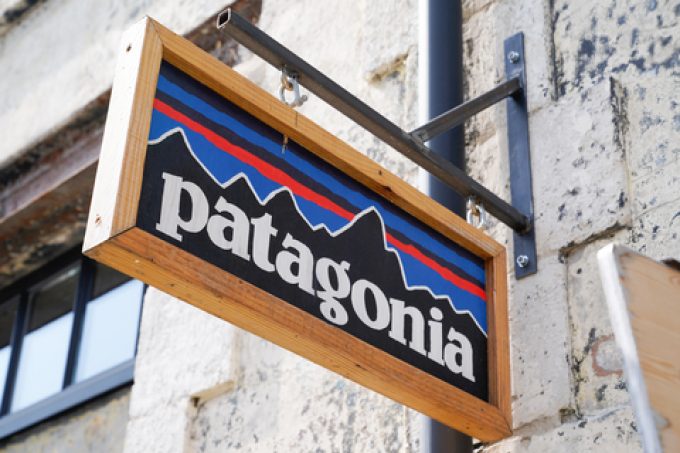 Jesus claimed, "Enter by the narrow gate; for wide is the gate and broad is the way that leads to destruction, and there are many who go in by it. Because narrow is the gate and difficult is the way which leads to life, and there are few who find it."
To the steady drum beat (sometimes rapid) of all too negative news, one watershed moment came and went this past year, and we missed it entirely.
In this peculiar, not-quite-right, discombobulated ...