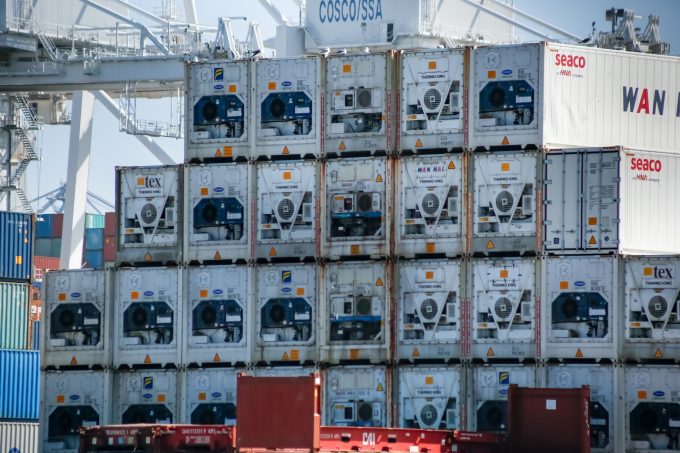 Wan Hai Lines has gone to China International Marine Containers (CIMC) and Singamas to buy more dry containers, as liner operators stock up during the highly publicised equipment shortage.
In a filing to the Taiwan Stock Exchange, Wan Hai said it had ordered 30,000 teu from CIMC and 18,000 teu from Xiamen Pacific Container Manufacturing, a subsidiary of Singamas, itself, a subsidiary of Pacific International Lines, at a total cost of around $148.6m.
CIMC and Singamas are, respectively, the world's largest and fourth-largest container manufacturers.
Primarily an intra-Asia carrier, Wan Hai has been ambitious in expanding its operations amid historically high freight rates, and has launched solo services connecting East Asia to the US west and east coasts.
Including the latest orders, Wan Hai has ordered 178,000 teu of boxes this year. In January, the carrier ordered 50,000 teu from CIMC for $141.73m, the following month, 30,000 teu from CIMC for $92.92m and in May, another 50,000 teu from CIMC for $151.88m. Wan Hai also has a leasing contract with Seaco Global, a subsidiary of China's HNA Group, for 5,570 containers, costing $46.59m.
In addition, the carrier has more than 40 ships on order and expects deliveies to start this year.