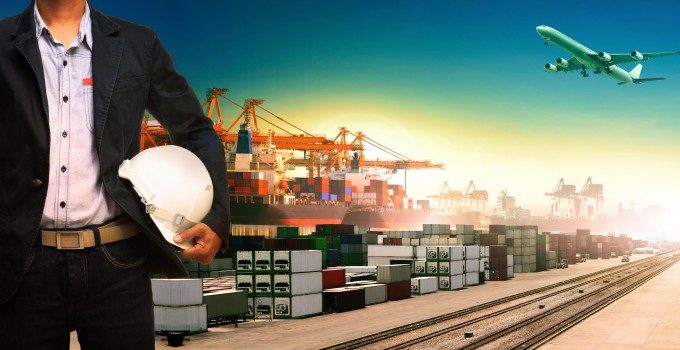 In its battle with economic headwinds, the world's biggest retailer, Walmart, invested more than $350m in e-commerce last year and has promised to spend more. CEO Doug McMillon said yesterday that the infrastructure needed is easier to develop than traditional stores, of which Walmart opened or expanded 529 in 2013 at a cost of $13bn.
Reporting 2013 global sales of $473bn, a lacklustre increase of 1.6%, management also disclosed that like-for-like sales in the US fell 0.6%. Overall operating profits fell 3.1% to $26bn, while net income fell 5.7% to $16bn.
They highlighted, however, that Walmart's e-commerce business, though much smaller, grew 30% to generate $10bn.
The company has an e-commerce fulfilment facility in Texas and is due to open two more in Pennsylvania and in Brazil over the next few weeks. "Customers' shopping habits are changing more rapidly than ever before," commented Mr McMillon, "so our focus is to invest in the capabilities that connect with customers on their terms. Cycle times on e-commerce related to capital investments are much more fluid than those for stores, so we can move faster and make decisions with speed."
Walmart's e-commerce business, seen as a belated attempt to take on Amazon, is mainly based in the company's home US market and in China, following the acquisition of online grocer Yihaodian.
Mr McMillon also pointed to a small-scale experiment in the UK where its subsidiary Asda has installed shopping collection points at several stations on the London underground network. Asda's wider Click & Collect digital shopping model has been so successful, said Walmart's US CEO Bill Simon, that it is being expanded into the US.
Walmart's 2013 performance was described as 'a miss' by observers, although the company blamed bad weather and less generous government benefits going to US consumers. A strengthening US dollar also cost the retailer $5bn last year.
Some analysts have questioned management's price-slashing strategy, which the company describes as "strategic price investment", but either way, the world's biggest retailer is a bellwether for consumer confidence.
If it cannot grow, the obvious strategic conclusion is that mass-market consumers are either not spending freely, or are spending in ways which bypass the ubiquitous supermarket.
To that end, as well as investing in e-commerce, Walmart is rapidly expanding its 346-branch US network of 'Neighbourhood Markets', which saw a like-for-like increase in sales of 5% in the fourth quarter of 2013. Walmart said it expects to open another 300 small stores in the US in 2014, and will also focus on Brazil, India and the UK.