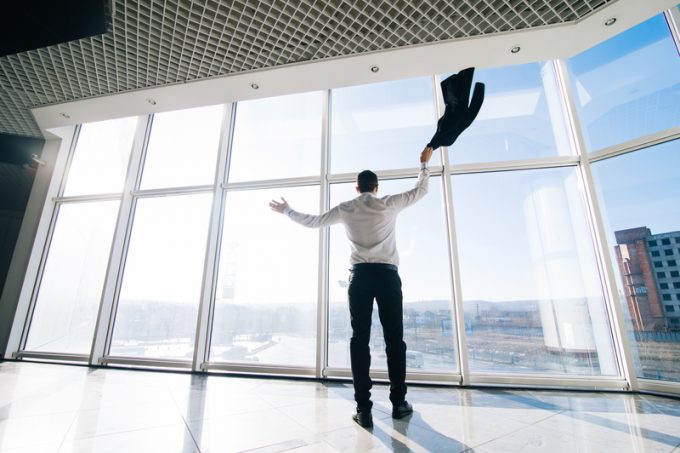 PRESS RELEASE 
For immediate release 14th January 2022.
VesselsValue acquires ViaMar AS, Norwegian shipping advisory firm.
Leading online valuation and data provider, VesselsValue, are pleased to announce their acquisition of Norwegian shipping research and advisory company, ViaMar.
ViaMar, based in Oslo, are becoming part of VesselsValue who have over 200 employees across eight offices worldwide in the UK, Singapore, Hong Kong, Shanghai, Seoul and Manila.
The Norwegian company provides market research ...