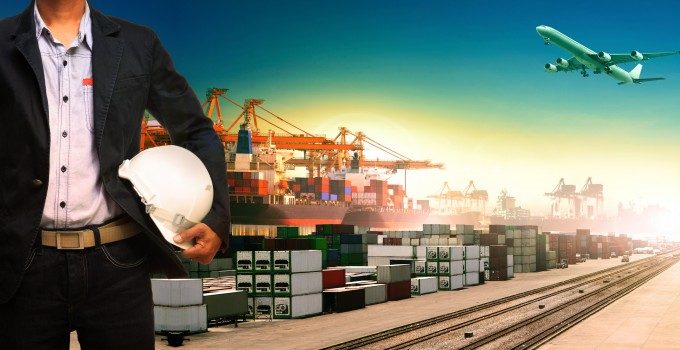 US freight forwarder and contract logistics provider UTi Worldwide yesterday saw its first-quarter losses grow year-on-year, after small increases in ocean and air freight volumes were hit by lower pricing.
The company reported a net loss of $43m for the quarter, compared with a loss of $12m in the same period last year. It was also hit by a stronger dollar, with around two-thirds of its revenue generated outside the US.
Forwarding volume increases were primarily driven by gains in the Asia-Pacific region, chief executive Eric Kirchner said at an investor presentation.
But he added: "As expected, pricing remained volatile in the first quarter. Contract logistics and distribution recorded solid top line growth on a constant-currency basis, due to increased activity from existing clients and new business wins."
He said the company was also starting to see "a ramp in ocean freight during April and May, as the people shipped more in preparation of possible unrest in US west coast container ports". Dockers in the region are negotiating a new master agreement with employer body the Pacific Maritime Association.
Total revenue for UTi's air and sea freight forwarding activities came in at $684m, compared with $720 in the first quarter of last year, while contract logistics and distribution revenues were stable at $321m for the period.
The company has begun a major cost reduction programme, spearheaded by the implementation of a new IT system, 1View, which is projected to save UTi $95m a year by the end of 2015.
This time last year, just 10% of its transactions were conducted through 1View, compared with around 77% currently, and Mr Kirchner said the new system would enable "better billing practices" that would mitigate against customers requesting longer payment terms.
"We are hoping that the new system will offset demand for longer payments from customers by better billing.
"We have seen receivables grow in South Africa in terms of payments because of the implementation of 1View," he added.
Despite the reported loss, chief financial officer Rick Rodick said the company was aiming to return an earnings before interests tax depreciation and amortisation (EBITDA) of $200m in 2016, once the transformation project is completed, with freight forwarding providing 20% margins and contract logistics 10%.