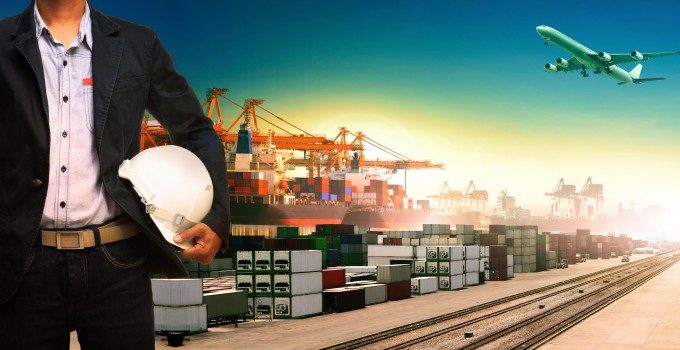 You have got to feel sympathy for Asia – US west coast shippers who not only have no idea how long it will take to receive their containers but also do not know from one week to the next if they will be charged for the inconvenience, as carriers make a series of tactical u-turns on implementing congestion surcharges.
It is no wonder then that shippers are being pressed by nervous retailers to look to the skies to replenish popular stocks after the Black Friday weekend rush.
Here in its latest Container Insight Weekly publication, Drewry examines the extra cost of ensuring cupboards are not bare, but concludes that the current problems will not reverse the long-term trend away from air to sea freight.