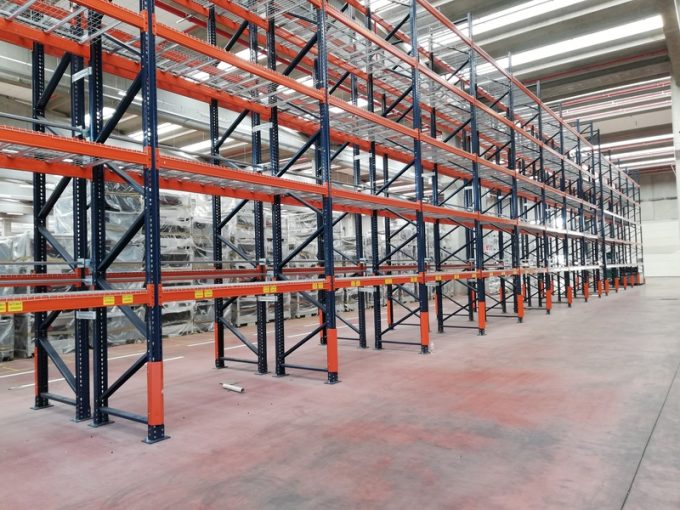 All bets are off on transport costs as China's output moves back towards pre-virus outbreak levels.
Amid mounting signs of supply chain disruption and a swathe of cost increases, deadlines for annual contract talks are receding into the future, leaving companies to chart uncertain waters with contingency plans stretched to the limits and beyond.
"There's a lot of anxiety," reported John Haber, chief executive of logistics expenditure consultancy Spend Management.
"It's certainly a tremendous challenge. It's very hard to predict what's going to happen."
Various sources report that Chinese output has rebounded and is now approaching pre-virus levels.
"There were many indications this week of Chinese manufacturing returning to life. Even the city of Wuhan is taking initial steps back to normal," Freightos noted today.
"One interesting sign that production is picking up is the spike in intra-Asia air cargo rates – indicating that Chinese factories are restocking the components they need to manufacture the backlog of orders caused by the shutdown," it added.
US importers are bracing for a surge in imports, with the combination of pent-up demand from the extended Chinese New Year hiatus and reduced vessel capacity from blanked sailings pointing to strong demand for eastbound capacity.
"Because of the backlog, we're going to see a lot of freight coming in," Mr Haber said.
Already the disruption to US import supply chains is significant. According to a survey from the Institute for Supply Management (ISM), almost 75% of US companies have experienced supply chain disruption, due to repercussions of the pandemic. Average lead times have more than doubled from the end of 2019, the ISM report indicates.
"Companies are faced with a lengthy recovery to normal operations in the wake of the virus outbreak," said ISM chief executive Thomas Derry.
The prospect of lingering capacity limitations is exacerbating the situation.
"Equipment and space availability is a concern across the globe," noted Crane Worldwide Logistics yesterday.
The outlook for air cargo is even more ominous, with passenger flight schedules slashed drastically. Even postal volumes are stuck – Korea Post announced that it suspended air mail to Chile because of lack of airfreight capacity.
In the US, the trucking market is still slow, but Mr Haber expects this to change quickly as import volumes pick up and disruptions occur in the US.
There is near universal agreement that a spike in imports will stretch capacity and lead to soaring rates, but when this will happen and how long it lasts is anybody's guess.
The National Retail Federation's Global Port Tracker projects US imports in March will be down 18.3% from a year ago, and 3.5% behind the April 2019 volume one month later. For May and June, it predicts volumes to be up 9.3% and 9.6%, respectively, over the corresponding months last year.
Shipping lines are expected to raise rates next week, or on April 1, following announcements of increases on Asia-Europe sectors. Airfreight rates are already on the rise. One carrier that operates freighters to China has binned existing rates for loose cargo and pre-built shipments with immediate effect, according to one forwarder.
Rate hikes are flanked by various surcharges, from demurrage to fees for getting hold of empty containers in some markets. Somewhat perplexingly, FedEx and UPS have announced increases in their fuel surcharges, despite the current slump in oil prices, Mr Haber noted.
"I don't see their justification," he said.
With the prospect of looming rate hikes, airlines are in no hurry to conclude contract negotiations with their clients.
"It looks like contract negotiations are going to be pushed back," Mr Haber said. "It's an unstable environment now."
This leaves shippers and importers largely exposed to the ad hoc market, with smaller players in danger of losing out.
"You get people who try to hog the capacity," Mr Haber said. "The likes of Home Depot and Lowes are bringing in a lot of goods."
He estimates that probably 70% of US companies have contingency plans, but these are not able to shield them from the impact of the disruptions from the pandemic.
"With this type of issue you can have a lot of contingency plans, but it's spreading everywhere. You can't put a distribution centre on the moon," he added.