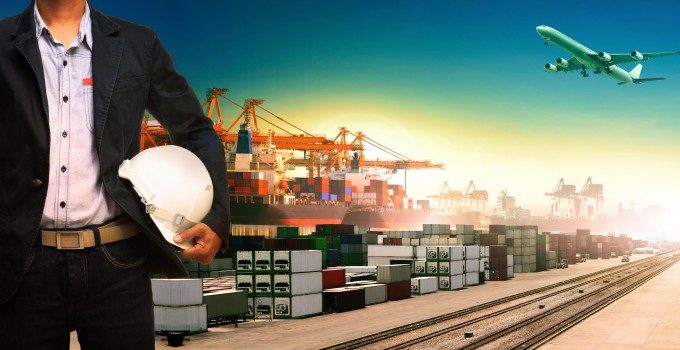 More revelations this week from the Partnership for Open & Fair Skies, the coalition of American Airlines, United and Delta Air Lines which is strenuously lobbying the US government on alleged subsidised competition from state-owned Gulf carriers.
Among its latest allegations, POFS states that "according to its own 2014 financials recent uncovered in Hong Kong, Etihad sold its own cargo company to itself to show a profit". This allegedly followed a similar process the previous year when POFS says Etihad "admitted that it sold its frequent flyer programme to itself – actions that a typical commercial enterprise would be unable to take".
The organisation further claims the UAE's construction of a $7.8bn terminal at Dubai International for the exclusive use of Emirates and Qatar Airways' and confirmation that it received land worth $452m from the government of Qatar represent "one of the most excessive and unapologetic violations of Open Skies policy to date".
POFS has made a legal filing with the US government with papers in support of these and other claims.
Spokeswoman for the group Jill Zuckman said: "It's urgent that the Obama administration take swift action and request consultations to end these trade violations before the Gulf carriers damage the US aviation industry the same way they have devastated Europe's."
In notes to its financial statements for 2014, Etihad shows that it transferred its cargo business during the year to a newly formed subsidiary, Etihad Global Cargo Management Company. To that point the business had been recorded at zero book value, but was deemed to have a value of $700m when it was sold on to another subdidiary, Etihad Investment Holding Company.
Etihad Airways, which describes itself on the careers page of its website as "the fastest growing airline in aviation history", has not yet responded to The Loadstar's request for a comment on its accounting policy regarding Etihad Cargo.