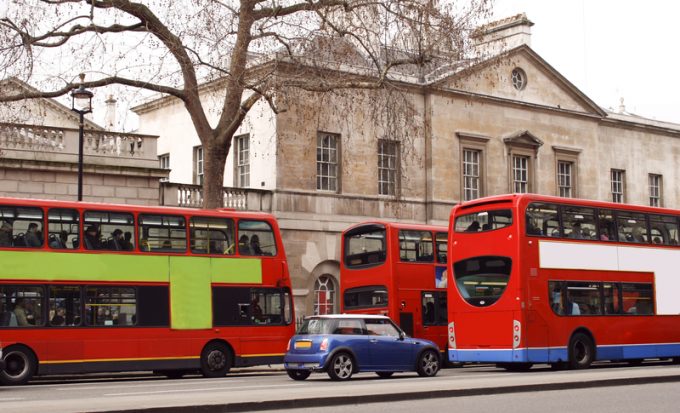 Who would have thought that US greenfield port developments are like London buses? You wait an age and then three come along at once.
First, there was the memorandum of understanding (MoU) signed between APM Terminals and the port of Plaquemines on the Mississippi, followed by the RFQ launch from the Port of New Orleans for the Louisiana International Terminal (our previous 'We want you' coverage here).
And now comes an MoU signed at the beginning of September between an industrial property ...