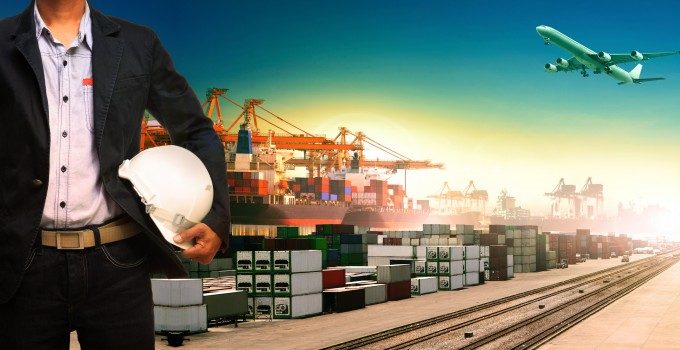 UK importers of European goods are "sleepwalking" into disaster, as the UK's six-month moratorium on customs declarations comes to an end.
HMRC's six-month delay on declarations for imported goods from 1 January aimed to reduce strain on the system and provide importers sufficient time to adjust to post-Brexit procedures.
But many brokers feel it simply delayed a crisis. One told The Loadstar: "As many importers are new to the customs environment and have enough on their plates, they will sleepwalk into a failure to declare.
"We're really hot on customs compliance for our customers and even so we're having extreme difficulty in obtaining copies of E2/C88s [the form providing proof of authorisation to import or export] from some forwarders.
"When pushed, they tell us they've adopted the delayed declaration scheme without telling us ,or obtaining our consent, and there are entries from February still not entered."
The broker said many importers would consider the customs procedures as "just administrative paperwork that can wait", echoing the view of one customs expert who believes with "likely many millions" of declarations due, a lot will "slip through the cracks".
The customs expert told The Loadstar HMRC was in a "quandary", in which it will either be forced to extend the delay or find itself "missing out on a hell of a lot of income".
However, an HMRC spokesperson told The Loadstar it expected the number of supplementary declarations due for today's deadline [for declarations on goods shipped on 1 January] to be "fairly small".
The spokesperson added: "As you can imagine, the number of people moving goods on New Year's Day wouldn't have been that high, so most traders still have time to submit them."
However, some brokers remain concerned over the future implications of the delay and the way in which government has handled its post-Brexit customs policy, citing delays in being approved to clear goods from the EU.
Brokers are now required to have one of several certifications, with the Customs Freight Simplified Procedures (CFSP) the most sought-after as it provides swifter clearance.
A source told The Loadstar: "CFSP is the only mechanism for meeting the declaration requirements of goods imported under the six-month waiver and it took us five months to be certified, despite filing a perfect application."
The source added that importers that had not already applied would need to find a broker.
However, with many importers EU-based, CFSP brokers would have to work for them on an indirect basis, presenting further problems for brokers because by taking on EU importers as indirect clients, the broker becomes equally liable for any tax due on the imports declared.
This, said the customs expert, may make it "not so easy" to find brokers willing to handle the backlog of EU importers' declarations.
HMRC is not alone in bearing the brunt of scorn surrounding the delay, with the broker believing: "It's the forwarders in my opinion who bear most responsibility, they weren't ready regardless of the trade deal, we were going to have borders.
"The delayed declaration scheme process is tedious (28 pages) so few importers adopted it, certainly few SME importers, but many forwarders did, but they didn't tell the customers for whom they were acting as direct reps, hence the mess we're now in."