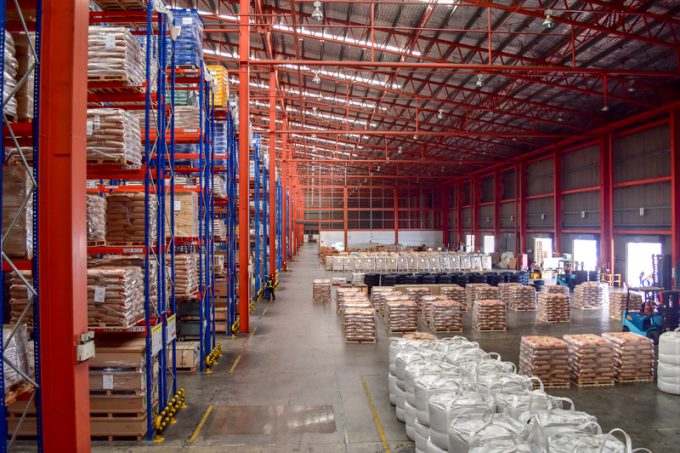 UK online retailers targeting the US market are to face a dramatic increase in transatlantic shipping costs next week, following changes to the Universal Postal Union (UPU) international postal rates.
And this has led some logistics operators to issue renewed calls for e-commerce exporters to the US to reconsider the use of US-based fulfilment facilities.
Last year, the US threatened to withdraw from the UPU, a move averted after an eleventh-hour agreement that it would be able to set its own terminal dues for imported parcel shipments.
The new rates will be implemented on Wednesday, and could lead to an overnight doubling of UK-US e-commerce shipping rates.
Royal Mail says it will have to pay 100% more for the United State Postal Service (USPS) to perform last-mile delivery services to consumers buying UK e-commerce goods, and will have to pass on the higher costs to shippers.
Transatlantic parcel shipment rates have also been under pressure from the dramatic decline in passenger flight bellyhold capacity since the onset of the coronavirus pandemic.
So now freight service providers in the UK have urged e-commerce exporters to consider switching fulfilment activities to the US and exporting goods to the country in bulk, via traditional ocean freight.
James Hyde, chief executive of James and James Fulfilment, explained: "By fulfilling orders from the US, businesses could avoid these additional costs.
"Although they will face initial upfront costs, such as registering their business and forwarding their stock, this option is far more financially viable in the long term.
"There are also the benefits of shorter delivery times, lower shipping costs and easier returns for US consumers, which will positively impact the customer experience and increase repeat business," he said.
The company has a fulfilment centre in Columbus, Ohio, to service UK e-commerce exporters.
"Many of our UK clients looking to grow their US business are recognising this as a more attractive option," added Mr Hyde.
He said one client, UK sport apparel producer Tailored Athlete, had grown the sales of its muscle-fit apparel by 2,500% year on year, "thanks to better access to the US market", since it began using the facility in 2018.
"Retailers may decide to carry on with 'business as usual' and simply pass the increased cost on to US consumers. This, however, comes with the increased risk of losing those customers to more local, cheaper alternatives, and could quickly pull the plug on the long-term viability of exporting to this market," Mr Hyde added.