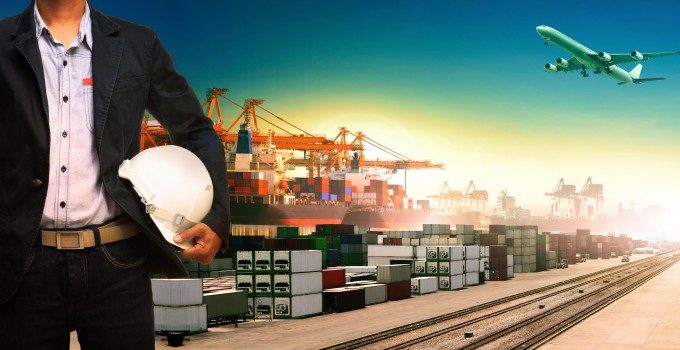 Around two-thirds of the claims in transport insurer the TT Club's files over the past seven years were attributable to failures within transport and logistics systems and therefore classified as preventable, it was revealed this week.
TT Club regional director for Asia-Pacific Phillip Emmanuel, told delegates at the TOC Container Supply Chain Asia Conference in Singapore: "While the causes [of claims] are varied – ranging from theft and poor maintenance of equipment to bad cargo handling and packing and clerical error – they share in common the fact that through good training, the employment of best practices and detailed monitoring and checking procedures, the vast majority are avoidable."
And at the other end of the scale, a surprisingly low 5% of claims were caused by weather-related incidents, he said.
Over 2,600 claims from transport and logistics operators were analysed in a TT Club review of its data. Mr Emmanuel said that as well as the 66% regarded by the TT Club as "preventable", a further 25% of claims were down to poor maintenance of property or equipment, which could also be regarded as avoidable in the eyes of an insurer.
He told delegates that there were important lessons to be learned from the analysis.
"We found that over a half of incidents involved the internal systems and processes of the operator, and another quarter were due to theft.  These types of claim are most assuredly to be placed in the category of preventable," he said.
The TT Club was, he said, now in the unique position of having identified the risk from the data, to being able to advise on how such issues can be managed in the supply chain to ensure a reduction in future claims.
"Such action, of course, not only saves staff from injury and assets from damage but reduces insurance overheads, maintains operational efficiency by minimising interruptions and delays and keeps customers satisfied."
Mr Emmanuel added: "Prevention is a combination of safe and physically secure facilities and equipment, rigorous checks and double-checks on paperwork and information flow, combined with well-trained, well-motivated employees and trusted partners."
At the free-to-attend Multimodal 2014 freight transport and logistics exhibition at the NEC Birmingham from April 29 to May 1, a seminar in the afternoon of April 30 will see industry experts explain and debate the importance of correct packing and accurate weight declarations in the supply chain.