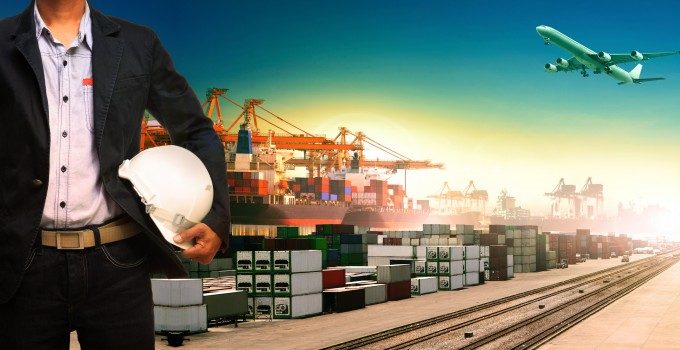 PRESS RELEASE                                                                                       Istanbul, 07/02/2019
Providing services to 124 countries worldwide with the title of the fastest growing air cargo brand in the world, Turkish Cargo carried out the first air cargo transportations from Istanbul Airport to Ankara and the Turkish Republic of Northern Cyprus.
The first ever commercial domestic air cargo transportation from Istanbul Airport was performed with an A 321 Airbus that landed in Ankara on February 4.
The first international transportation was carried out to Lefkoşa (Nicosia) on the same day with a Boeing 737 aircraft that left Istanbul Airport, which will transform Turkey into the world's logistics hub with a cargo capacity of 6 million tons.
With its investments and ever-developing fleet, Turkish Cargo takes concrete steps towards its targets set on the way to become one of the top-five brands of the air cargo industry.
Turkish Airlines Inc.
Media Relations
About Turkish Cargo:
Turkish Airlines, which operated its first international air cargo shipment in 1936, is a 4-star airline company operating flights to more than 300 destinations around the world by its fleet comprising of 333 aircraft (airliners and freighters) at the present. Turkish Cargo, a sub-brand of Turkish Airlines, has been maintaining the cargo services of the said airline company since the beginning of the 2000s. Further information about Turkish Cargo, which has been growing the fastest internationally and which offer air cargo transport to the highest number of countries around the world, is available on www.turkishcargo.com.tr.