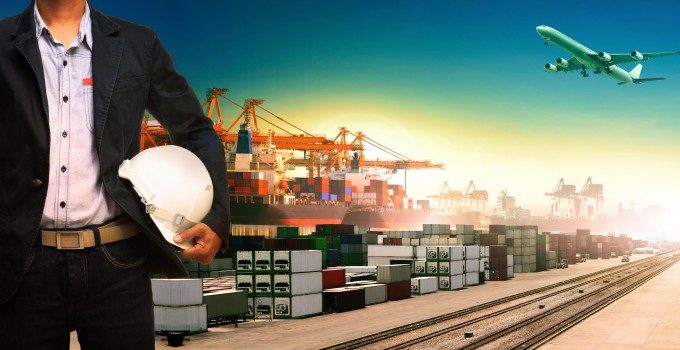 Trade barriers in the cool chain drive up costs for shippers, force shipping lines to pay more for container positioning, and hit consumers in the pocket.
That was the verdict from Georg Southey, a manager at South African frozen food distributor, Merlog, when he addressed the Cool Logistics Africa conference earlier this month.
Mr Southey told delegates that although it costs Merlog $2,000 to import a refrigerated container full of produce into South Africa, the country's fruit exporters can pay between $5,000 and $6,000 to export a similar box.
South Africa imports a little over 19,000 reefer boxes every year, however, which is far fewer than it exports, suggesting the problem could be economics rather than politics.
According to Steve Alaerts from Foodcareplus, an Antwerp-based food logistics provider, there is a widely held view in the cool chain industry that when shipping companies hiked reefer rates in South Africa in 2012, exporters bore the brunt of the increase.
He added, however, that because carriers tend to undercut each other, the price hike lasted little more than three months before most of the rate increases eroded.
A leading South African fruit shipper, preferring to remain anonymous, told The Coolstar that he views the increase in South Africa's export freight rates in the context of the container lines' previous rate-slashing policy, which was a means of drawing freight away from conventional refrigerated ships towards containers. About 80% of South Africa's fruit exports now leave in containers.
Importers, on the other hand, resisted shipping lines' drive to increase rates much more effectively, Mr Alaerts added, and because there is now huge demand for boxes in the run up to the fruit export season, exporters are again having to pay more.
Mr Southey, who is principally involved in the frozen meat trade, made a plea to fruit exporters to join forces to resist protectionism. He cited South Africa's chicken market, where non-EU whole birds currently attract an 82% tariff. That means domestic chicken production cannot keep pace with demand and that means consumers pay more, he claimed.
Andy Connell from fruit shipper Dole Foods added that mandatory cold treatment for citrus is one of the latest threats that could prove expensive for South Africa's citrus export industry.  Cold treatment is designed to prevent the spread of the ironically named 'Mediterranean fruitfly' by subjecting citrus containers to guaranteed temperature regimes from the point of loading up to discharge in a destination port.
Many shippers see this as another technical hurdle designed to keep citrus from South Africa away from European supermarket shelves.