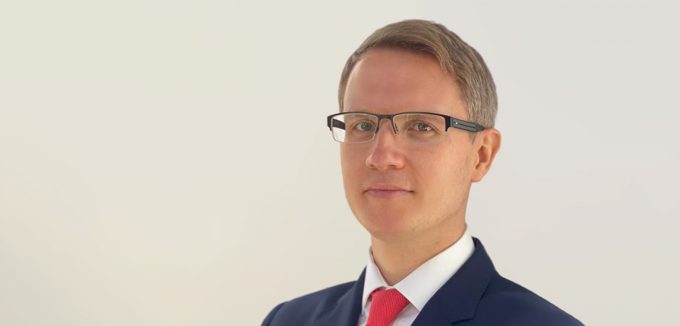 XPO Logistics has appointed Mark Manduca (pictured above) as chief investment officer of GXO Logistics, the intended spin-off of XPO's contract logistics business.
The appointment rounds out the GXO senior leadership team: Malcolm Wilson has been named chief executive; Sandeep Sakharkar, chief information officer; and Baris Oran, chief financial officer.
In a poacher-turned-gamekeeper development, Mr Manduca, who will take up his role in May, has spent most of his career as a banking analyst focused on the transport sector at Citigroup, Bank of America, Merrill Lynch and Insight Investment.
He will be responsible for "analysing GXO's growth opportunities, optimisation of the company's asset portfolio and oversight of its UK pension investments".
Brad Jacobs, XPO Logistics chairman and CEO, said, "Mark is a top-ranked analyst who received the most votes across all sectors and regions in the 2020 European Institutional Investor survey.
"He also has the roll-up-your-sleeves mentality we look for in our executives. We're very pleased to have him onboard as our spin-off plan progresses," he added.