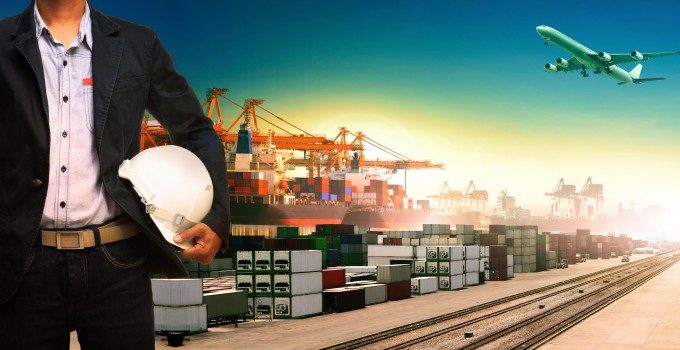 TNT Express has cancelled the sale of its Brazilian operation, TNT Mercurio, after it failed to find a buyer who could meet its terms.
The business has been up for sale since last March, when the troubled express operator was restructuring its business. It then announced that, in the meantime, it would attempt to turn the business around to make it attractive for sale – a feat it appears to have managed.
"It is not profitable," a spokesman told The Loadstar, "but there was clearly a positive trend in its revenues."
In the first nine months of the year, TNT Mercurio made adjusted revenues of €255m, up 12% on the previous year. The adjusted operating loss, meanwhile, was reduced by 60% to €22m for the nine-month period, down from -€53m.
"This trend continued," said the spokesman. "We gained operating revenues, and this signalled a better result. For 2013 we expected the losses to continue to reduce.
"We have a better customer mix, as we've been trying to find a better balance, and we put in strict cost control."
He added that although TNT had received several offers for the business, "they did not reflect our requirements. The terms could not be accepted".
He declined to be drawn on the turnaround target for the Brazilian domestic express business, which TNT acquired in 2007, when its revenues were some €190m.
It said at the time: "The acquisition provides TNT with an ideal platform to further develop an integrated South American road express network."
TNT also refused to talk about the potential for the business in light of the World Cup and Olympic preparations in Brazil.