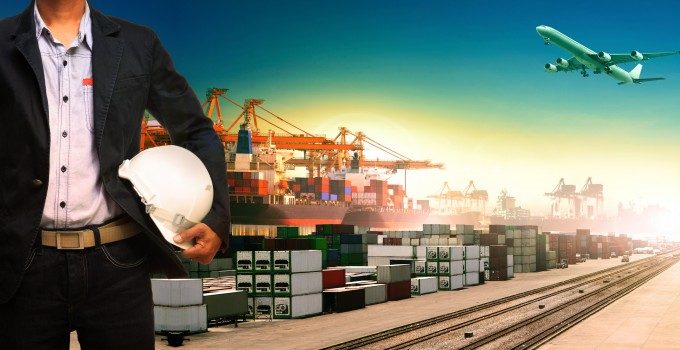 TNT's new management has insisted the company's transformation remains on track after reporting interim results this morning which showed improved operating profits on the back of slightly decreased revenues.
The company recorded €1.66bn revenues in the second quarter of this year, compared to €1.76bn in the same period in 2013, a decline of 5.9%. However, recently appointed chief financial officer Maarten de Vries said that much of that was due to the loss of revenues following the sale of the China domestic business in the last quarter of 2013, and the sale of the domestic Dutch fashion business in the second quarter of this year.
Those two arms previously delivered revenues of €65m and €26m respectively, but in terms of profits both barely broke even. The Dutch fashion unit was sold for €39m.
"If you combine the loss of these two revenue streams and take into account the impact of currency fluctuations, then on a comparable basis we had a 1.1% growth in revenues year-on-year," he said.
Operating profit for the quarter was €8m, compared to the €287m loss it reported in the second quarter of last, lending weight to chief executive Tex Gunning's assertion that the company's transformation was well under way.
Europe remained the centre of the company's operations, representing some €808m of revenue, but Mr Gunning warned that growth was likely to remain "uneven, but there is an improving performance in most areas".
One market in which it experienced difficulties was the UK, which Mr Gunning described as an "outlier in both top and bottom lines".
"There is intensive pressure in the UK market and we are improving our service quality in response to improve customer satisfaction – if your service level is not up to the market then that translates into pricing pressure," he said.
Elsewhere, he said TNT's operations in the Pacific were going to remain under pressure, but he did forecast that other regions would see higher rates of growth. TNT's Brazilian domestic business, which was up for sale last year, managed to make €2m operating profit this quarter, compared to a €4m loss in the second quarter of last year.