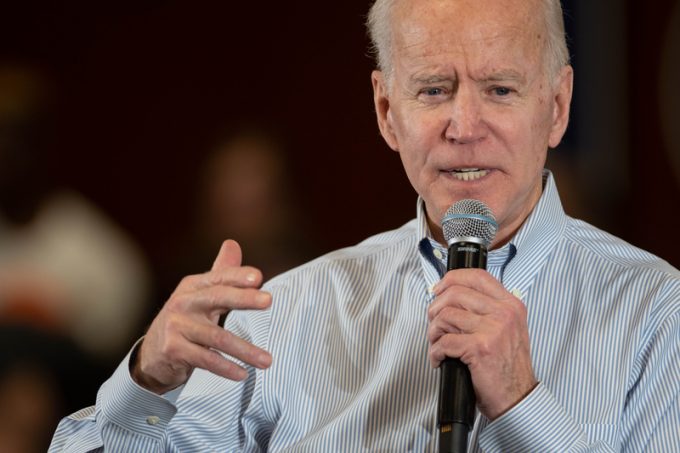 TRANSPORT INTELLIGENCE's Thomas Cullen writes:
The United States Government has embarked on an apparently huge programme of infrastructure investment and logistics infrastructure is high on the list of targets for expenditure. It is now attempting to implement some of the ideas for investment.
American President Joe Biden's fiscal policies may be controversial in the US, however, their implications for the logistics sector ought to be significant. Specifically focussing on marine transport Mr Biden's government has announced a major initiative to support the expansion ...