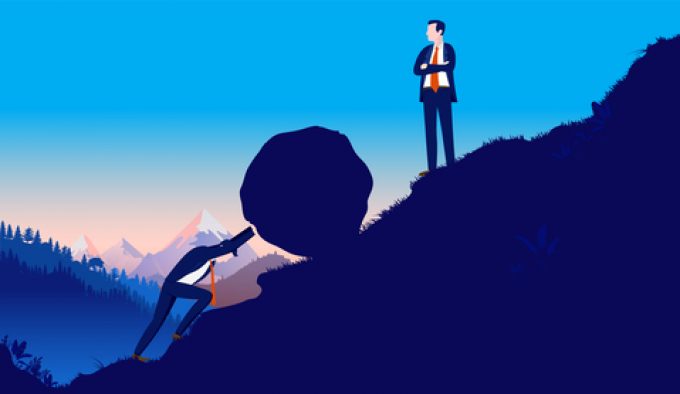 "I'm not where I want to be," admits Sean Dolan, chief executive of NorthLink Aviation.
He's not referring to his Fifth Avenue office in New York, from which he waves casually at his view of Trump Tower. Nor is he referring to Alaska, where his new project is based.
He is instead referring to delays, which along with the Alaskan weather, has added up to a year on to his original building plans.
But we'd best start at the beginning.
Dolan is – or ...