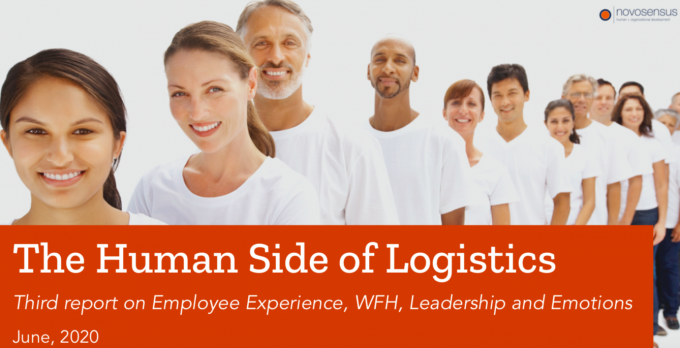 Novosensus published today a research paper headed "The human side of logistics".
Here is a summary of the findings and recommended actions.
10 Main Findings
1) Overall, the Covid-19 disruption had positive effects on the Employee Experience. A momentum of Empathy has developed, which can be utilized as a launch pad for better organizational connection and collaboration.
2) Respondents report that the quality of Collaboration and Sense of Psychological Safety in their teams, have improved by 9% compared to before the crisis.
3) Leaders are ...