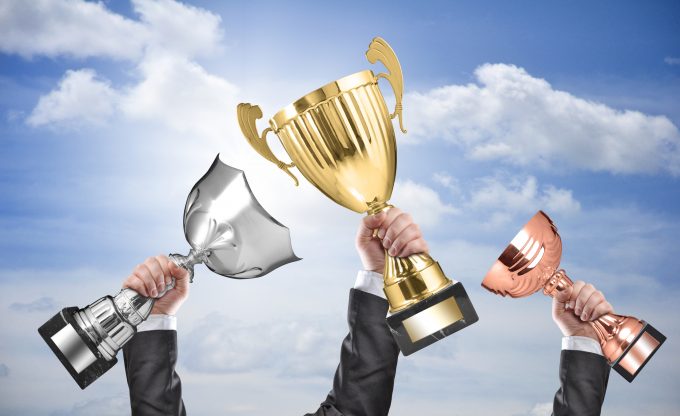 Fiata, with sponsor TT Club, has announced the regional winners of the Young International Freight Forwarder of the Year award (YIFFA).
Fiata president Basil Pietersen said that, despite the challenges of the past year, the work submitted had been "exceptional".
"The quality of the dissertations and relevance of the topics addressed this year – covering areas such as bales of fabric, medical supplies, out-of-gauge plant and laboratory equipment – truly demonstrate the resilience of the supply chain. It is an honour to contribute to the shaping of bright young minds in our industry."
The winners are: Africa and Middle East, Justin John Goedhart, SAAFF, South Africa, for his dissertation on agents of sustainable development; Americas, Georgina Alejandra Perez Perez, CIFFA, Canada, for her dissertation on delivering essential tools to the western and eastern Canadian Arctic; Asia-Pacific, Muhammad Wasif Wiqar, PIFFA, Pakistan, with a dissertation on million-dollar shipments; and Europe, Glauc Fornes Gil, FETEIA, Spain, for a dissertation on 'more than just a freight broker'.
Mike Yarwood, TT Club's MD loss prevention, said: "Having been supportive of Fiata's inspirational initiative to encourage young professionals in the freight forwarding sector for so many years, we are continually heartened by the enthusiasm of the entrants to these awards.
"I would also like to acknowledge the forwarding companies, from national associations aligned with Fiata that encourage their employees to spend time and effort in laying out the details of their work projects for scrutiny. Such companies deserve recognition as responsible employers and praise for their professional development programmes."
Fiata added that "in the context of the disruptive effects of the Covid-19 pandemic, investing in and nurturing the future talents of the freight forwarding industry has never been so crucial, making the YIFFYA competition more relevant than ever."
Pre-pandemic, the four regional winners would have presented their dissertations at the Fiata World Congress, with final judging and the announcement of the global winner taking place during the event. However, with the postponement of this year's congress, the judging will be completed remotely and the global winner will be announced in November.