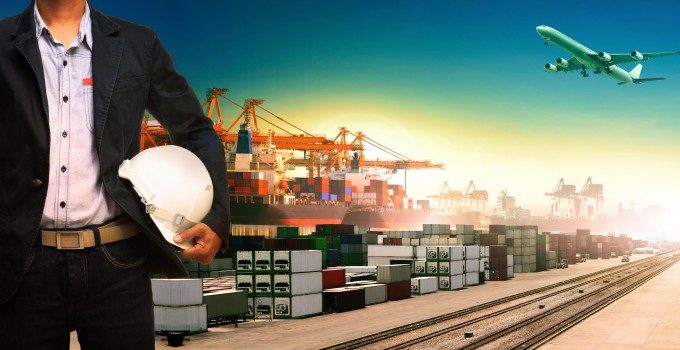 A revamp of Thai Airways will see it end freighter operations next week with its final two 747-400BCF services. It operated Bangkok-Delhi-Frankfurt-Amsterdam-Bangkok.
The loss-making carrier will also stop A340-600 services and decommission its four A330-300s. It plans to sell 22 aircraft by July, according to CH Aviation.
Thomson Reuters data shows that the Thai carrier has debts of some $5.9bn – the highest of its regional peers – and has faced seven consecutive months of losses.
Its restructure, overseen by the airline's president, Charumporn Jotikasthira, who was appointed by the military junta in December, is likely to involve the carrier selling non-core assets, cutting capacity by some 20% and cutting the fleet from 101 aircraft to 77 by the end of the year – with 747s phased out as well as A340s. Route closures, including Johannesburg, Madrid and Moscow, have also been announced.
The carrier, which was at one time a strong player in the cargo market, has stopped and started freighter operations over recent years. It was the first carrier to use a 777F, which it leased from Southern Air in 2010, in a bid to return to freighters.
Thailand has not only seen fewer European tourists in recent months, but air freight exports have fallen too. In a letter sent to customers this morning, David Ambridge, general manager of Bangkok Flight Services (BFS) noted: "It is very concerning, and disappointing, to see export volumes are down again in February. I'm not really sure why that is, as import volumes are up. Maybe Chinese new year is the reason but we will keep a close eye on this."
BFS, which apart from Thai itself is the only cargo handler at BKK, has announced signed deals with Ethiopian Airlines and Iran's Qeshm Air. The handler saw exports fall 4% in February, year-on-year, while imports rose 18% and transhipment traffic rose 18%. Cumulatively for the year, exports fell 6% and transhipment traffic fell 10%, while imports rose 13%. Year-on-year growth was just 0.5% in total.
Asia Pacific's  overall February air freight traffic, in contrast, grew 3.4%, with Tokyo Haneda reporting the highest growth at 21.4%.
Thai Cargo's move is in direct contrast to rival Cathay Pacific, which continues to invest heavily in cargo. In September James Woodrow, Cathay's director cargo, noted that rivals' decisions to withdraw from freighters would put the Hong Kong carrier in a good position.
"We have now seen a bit of a shake-out, with some operators like Thai and IAG pulling out and others such as Singapore Airlines and AF-KLM not re-investing. And if you don't re-invest, you won't be in this business long-term.
"You need to have modern equipment…Others will pull out, so at some point we will have a relatively scarce resource."
Last week, Cathay Pacific Group reported a profit rise of 20%, reaching HK$3,150m (US$406m), on turnover up 5.5% to HK$105,991m. Cargo revenues began to rise in the middle of last year, ending in a "very strong fourth quarter", it noted.  Cargo revenues for the year reached HK$25,400m, up 7.3%, while capacity rose 10.4%, load factors rose by 2.5 percentage points, and yield fell 5.6% to HK$2.19.
Thai Airways confirmed that all freighter services will end on March 29.