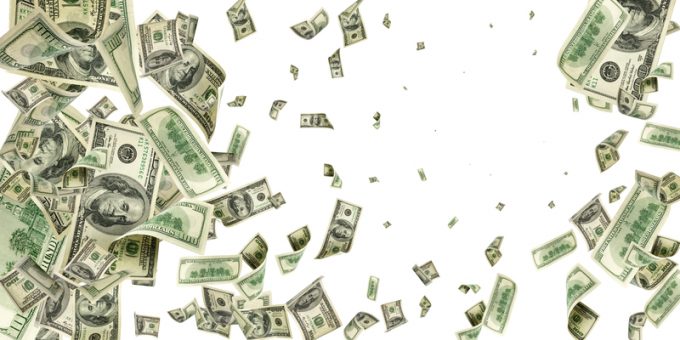 THE GUARDIAN reports:
The price of goods and services in the US continue to rise at rates unseen in decades, jumping 7% in December compared to the same month last year – the seventh consecutive month in which inflation has topped 5%.
The news represents a blow to the Biden administration and the Federal Reserve, which until recently have characterized soaring prices as a "transitory" phenomenon brought about by supply chain issues triggered by the pandemic.
On Wednesday, the labor department ...