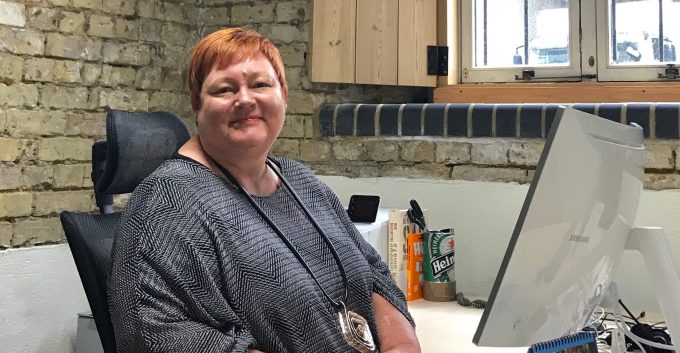 The British International Freight Association (BIFA) has announced that Susanne Oud has joined its board of directors.
She replaces Roy Baker, who stepped down after being on the BIFA board since 2005.
"We welcome Susanne's election to the BIFA board. She has had an excellent record of achievement since she joined the industry and brings significant expertise in a number of areas," said BIFA director general Robert Keen.
Ms Oud is operations director of EMEA region at BIFA member OIA Global, based at its head office in London.
Originally from Perth, Australia, she variously worked at exporters, shipping lines, freight forwarders before establishing project forwarder and vessel agent, Westlink Shipping. She emigrated from Australia to the UK in 1998 and joined Bellville Rodair, which she helped to build into an international company.
Bellville Rodair was acquired by OIA Global in 2013.