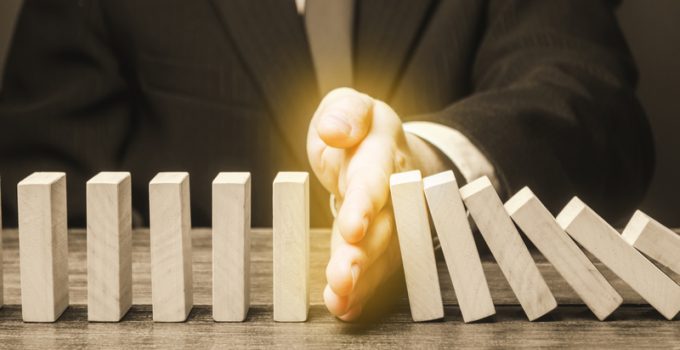 It's fascinating how Covid-19 had a silver lining for Hungarian transport group Waberer's International.
New friends
Yet there was more than a good pandemic for a trucker and contract logistics operator that at the end of last year changed ownership after a rather unsuccessful stint under Mid Europa Partners.
Welcoming new board members recently – while Waberer's "thanked and acknowledged the work of the outgoing board of directors" – the new group confirmed current ownership, as follows:
– 28% free float;
– 30.99% Trevelin Holding ...