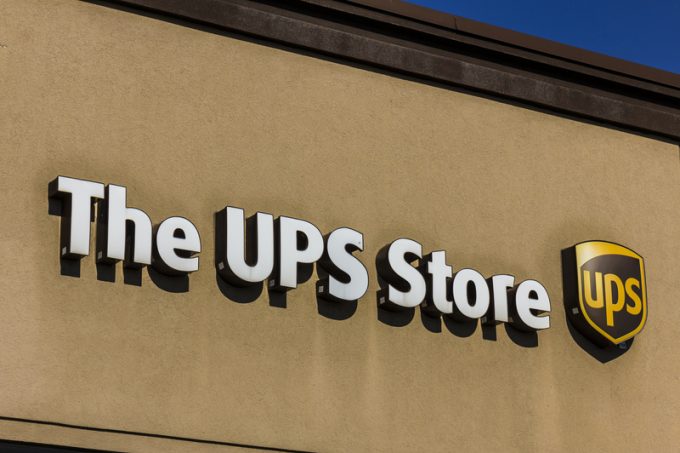 UPS financials are like a reasonably priced steak, reasonably competently cooked, in a restaurant round the corner that you've been eating at for years.
The steak is mediocre but you keep ordering it because it's dependable, not too expensive, and the restaurant is comfortingly close to home.
UPS reports 2019 fourth quarter and year-end financials on January 30 (click here for its 2018 10-k), and I easily predict the 2019 numbers will be decent. The dividend will go up and the share price ...